ensemble FisFüz - 20 years!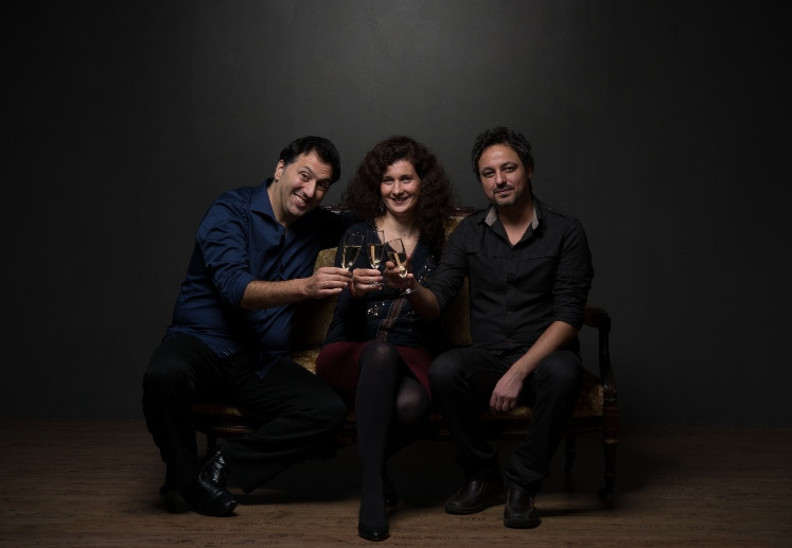 20 years of successful band history! For us, this is a reason to celebrate: We would like to celebrate it with you with our celebration concerts and with our Best-Of-CD - "20 years of oriental jazz"- which we released on the occasion of our jubilee's year. We are glad and proud, that the ensemble FisFüz still exists- with a lot of joy in making music, with the curiosity to discover the new, paired with an immense wealth of experience and wonderful music!
A big thanks goes to our audience, that continues to sustain us with its enthusiasm and support!

(For further informations concerning our CD release concerts, please have a look at our tour calendar.)
ensemble FisFüz in the series "MINI" at the Kölner Philharmonie
Excited little and big spectators on the occasion of the concert of six children in the series "MINI" at the Kölner Philharmonie from the 6th -10th of June!
Ensemble FisFüz concerted with his new family program "Mozart für Kinder"/ "Mozart for children".