About Annette Maye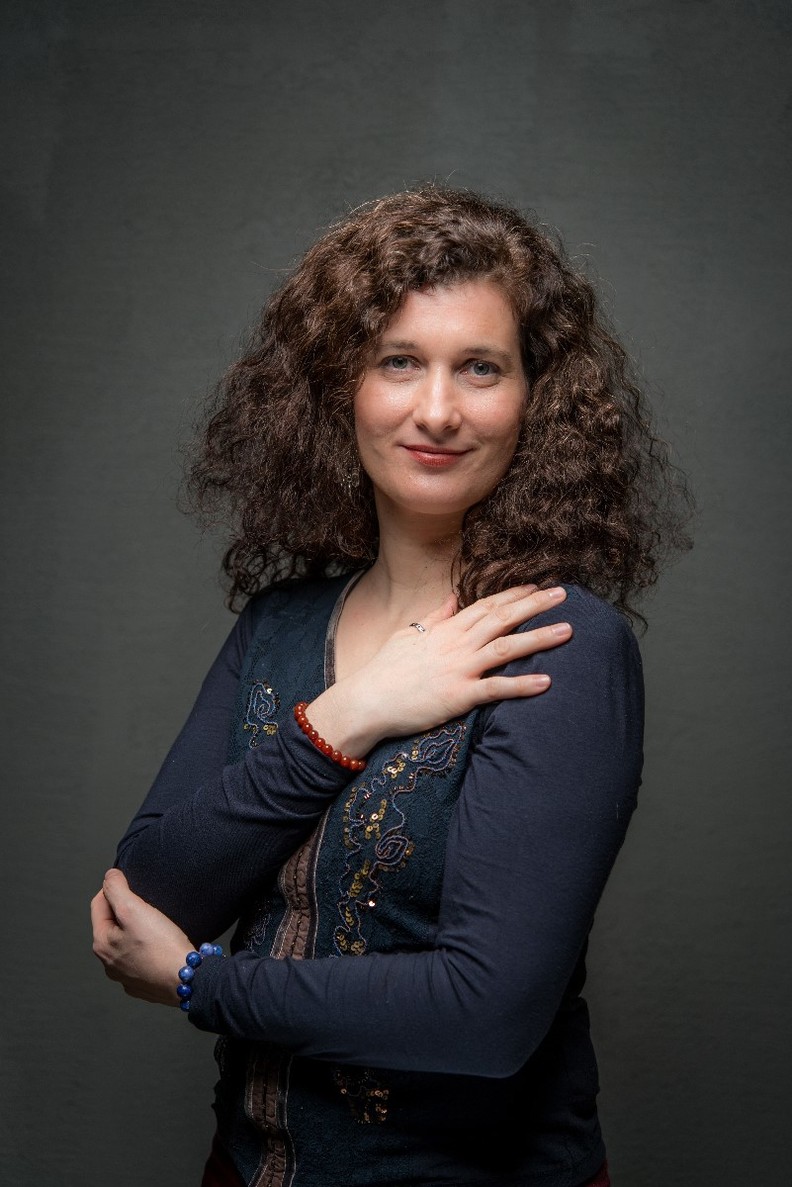 Annette Maye
Annette is working in the field of World Music, Jazz, Contemporary Music and Improvisation. She has played with international renowned musicians and ensembles, such as a.o. Gianluigi Trovesi (Italy), Michel Godard (France), Günter Baby Sommer (Germany), Glenz Velez (USA), Giora Feidman (Israel), Mohamed Mounir (Egypt), Tonkünstlerorchester Niederösterreich (Austria) and Noreum Machi (South Corea). She is a member of various musical groups (ensemble FisFüz, Duo Doyna, Tabadoul Orchestra and more), connecting her fondness for world music and Jazz. In 2016 she got the "Künstlerinnenpreis NRW" award of the state of Nordrhein-Westfalen/Germany in cooperation with WDR 3 Jazzpreis. Since 2013 Annette is the artistic director of "Multiphonics Festival", an international festival for Jazz, World Music and Improvised Music with a special focus on the clarinet.
Annette was born in Flensburg. After her scientific graduation in Eastern European history, musicology and Russian language Annette enrolled in the Cologne Conservatory where she was educated in Jazz clarinet by Claudio Puntin and Frank Gratkowski (graduation 2005). She has also been a member of Paulo Alvares´ class of improvisation and aleatoric music. With a scholarship in 2004/2005 she remained in Paris for 7 months and continued her musical studies at the "Conservatoire National Supérieur de Musique et de Danse".
Along with frame drum specialist Murat Coskun she founded the "ensemble FisFüz" (oriental jazz) in 1995. In 1998 "ensemble FisFüz" were awarded first price of SWR World Music Competition. Annette took numerous journeys to USA, to the balkan countries, to Benelux, France, Portugal, Russia, Cyprus, Turkey, India, South Corea, Japan, Taiwan, Sudan, Morocco, Tunisia, Egypt, Jordan, Iran, Northern Iraq and the United Arab Emirates, where she played concerts and teached on various workshops. She has recorded numerous CDs.
She has founded the Modern Klezmer "Duo Doyna" searching for a jazzy and epressive access to old klezmer music. Moreover she is involved in World Music and Contemporary Jazz projects such as "Tabadoul Orchestra" with the music of Egyptian composer Mohamed Abdel Wahab or "Multiple Joyce Orchestra". Her actual project "Annette Maye´s Vinograd Express" (along with italian maestro Gianluigi Trovesi on alto clarinet) is dedicated to the "Masada Songbook" of New York avantgarde composer John Zorn.
She took part in many musical theater projects, film music and audio drama productions, a.o. "Anatevka", "Der Wunschpunsch", "Meine schöne Bescherung", the ARD audio drama festival. Moreover she had live recordings with BR, WDR, ZDF, ARD. Since 2001 Annette is also working as a clarinet teacher at Offene Jazzhausschule Cologne.

Websites:
www.annettemaye.com
www.multiphonics-festival.com