YAKAMOZ - a poetic-musical evening of lights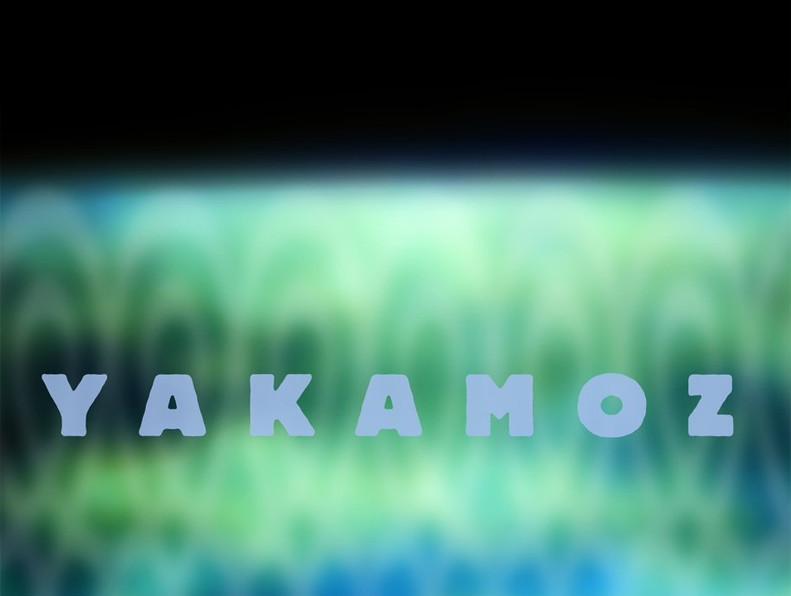 "YAKAMOZ" - this is the Turkish expression for the reflection of the moon into the water. The word with its Greek roots was elected in the year of 2007 as "nicest word worldwide". The phenomenon of "Yakamoz" has to do with light and the program also bases on the idea of "light".
This interactive, musical and poetic evening is presented by Tuba Tunçak and Christoph Tiemann. The moderators team in a playful way presents the sunny and the umbrageous sides of light in Turkish poetry. The word expert Christoph Tiemann also explains some captivating stories of "light words" from Germany, France, Turkey and the Arabic region. The German-Turkish oriental jazz trio ensemble FisFüz accompanies the evening, amongst others with pieces of their album of the same name, "Yakamoz".
Shadow plays, music, enigmas- all of this in one evening!
The connecting force of music, poetry and light is building bridges between the different cultures.
Concept and direction: Tuba Tunçak
Presentation: Tuba Tunçak and Christoph Tiemann
Music: ensemble FisFüz
Annette Maye: clarinet, bass clarinet
Gürkan Balkan: oud, guitar
Murat Coşkun: percussion